Products
Industrial Textiles and Materials
Providing high-performance materials and products that support both
industry and our daily lives

.

Teijin Frontier develops state-of-the-art materials and products that are essential to both industry and to our daily lives and makes them available in a wide variety of fields. We also ensure that our materials are procured and treated in the most appropriate locations. Furthermore, in the automotive field, we are establishing supply chains in Japan, China, the ASEAN region, Europe and the United States.
Environment and infrastructure
Contributing to environmental conservation and infrastructure development while supporting safe and secure living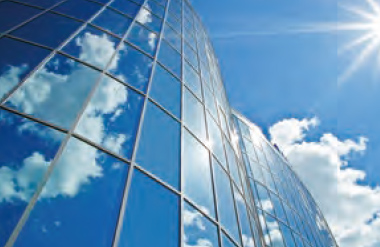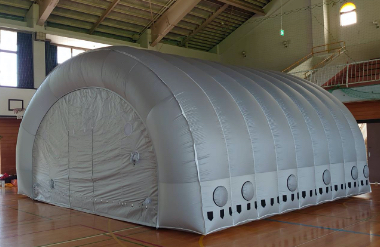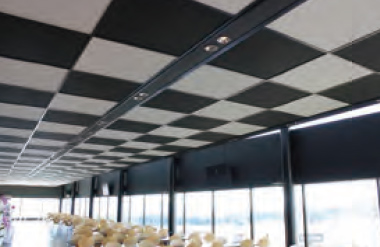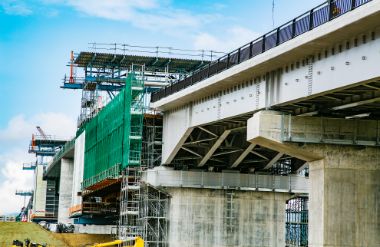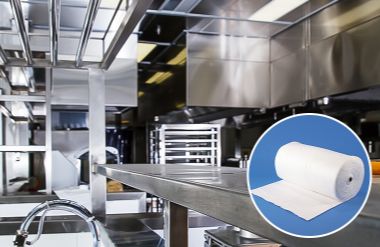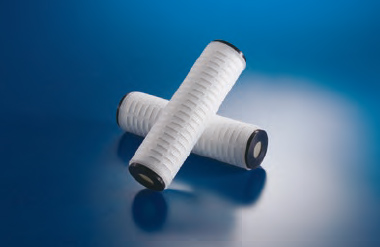 We provide products that leverage our expertise in production and treatment, our sophisticated quality control and our global network.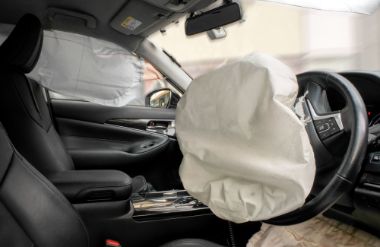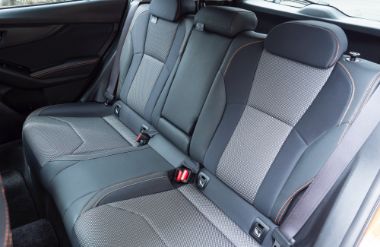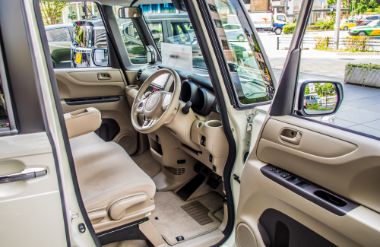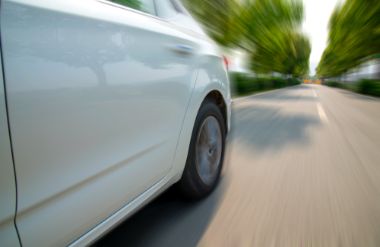 We are enriching people's lives with high-performance materials and products that are helpful in variety of settings.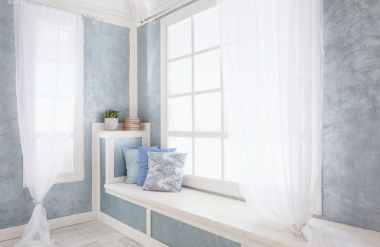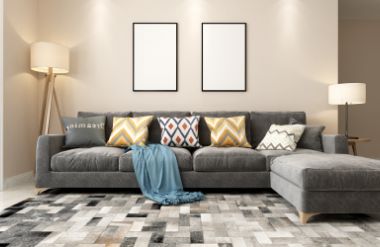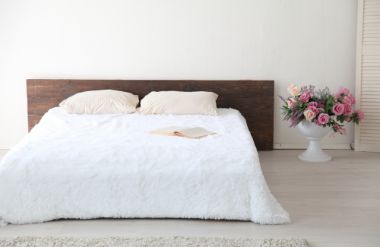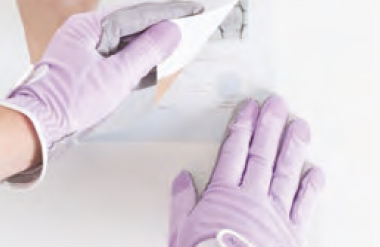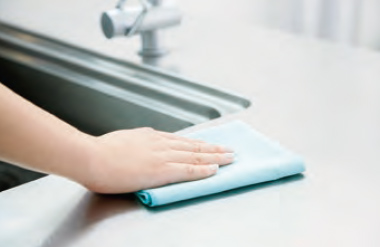 Using our high-performance materials, we contribute to people's health and beauty by offering a wide variety of commodities, ranging from sanitary materials to products related to sports and nursing care.